Connected locally and internationally
The e-Lab is part of the Neurology Department at Bern University Hospital and is connected with other research institutions in Switzerland and abroad. The e-Lab collaborates with the Wyss Center for neuroengineering and UCSF  including in clinical trials.
UCSF
The e-Lab collaborates with Vikram Rao, MD, PhD from the UCSF Neurology Department for work on seizure forecasting using chronic EEG.
Wyss Center for neuroengineering
The Wyss Center is headed by Mary Tolikas, PhD and is an independent, not-for-profit organization that provides the expertise, facilities and resources to transform creative neuroscience research into clinical solutions that will improve the lives of people with nervous system disorders. Maxime Baud is Staff Neurologist at the Wyss Center to develop a sub-scalp chronic EEG and test it in the hospital. 
BENESCO
The Bern Network in Epilepsy Sleep and Consciousness (BENESCO) consists of 22 interdisciplinary research groups from the fields of Neurology, Pneumology, Psychiatry, Psychology and Sports Science specialized in sleep medicine, epilepsy and research on altered states of consciousness. All group leaders are researchers and/or clinicians with an international profile.
Neurocenter – Bern University Hospital
The e-Lab is part of the neurocenter, headed by Professor Claudio Bassetti. The neurocenter is the largest comprehensive academic center for neurological and psychiatric disorders including teaching programs in neurosurgery, neurology, neuroradiology, and psychiatry and a dedicated emergency center. The e-Lab benefits from the dynamic medical environment and is physically situated only 50 meters away from where medical action takes place. Translation is catalyzed by the neuro-clinical trial unit that helps organize trials of novel diagnostic or therapeutic interventions in our patient population.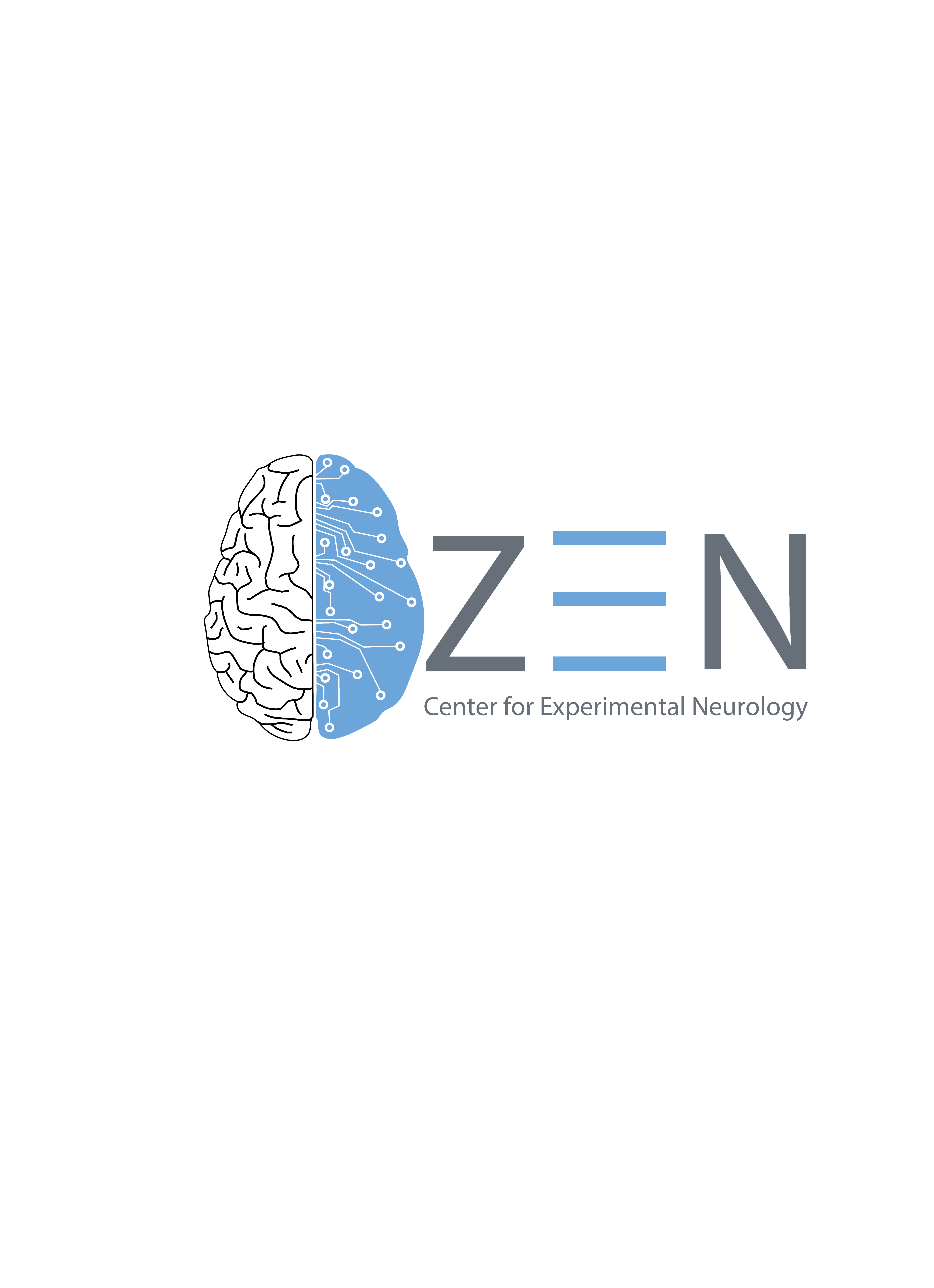 Center for Experimental Neurology (ZEN)
The e-Lab is one of several labs for experimental neurology at the ZEN. Other labs cover thematics like Neurodegeneration (Prof. Saxena), Neuroimmunology (Prof. Chan), Sleep functions and circuits (Prof. Antoine Adamantidis). Our facilities enable cutting-edge physiology and imaging in freely moving animals, including optogenetics and calcium imaging.
Contact Maxime Baud