Neurologists, neurosurgeons, neuroscientists, physicists and engineers work together at the e-Lab and exchange knowledge to crack the mysteries of epilepsy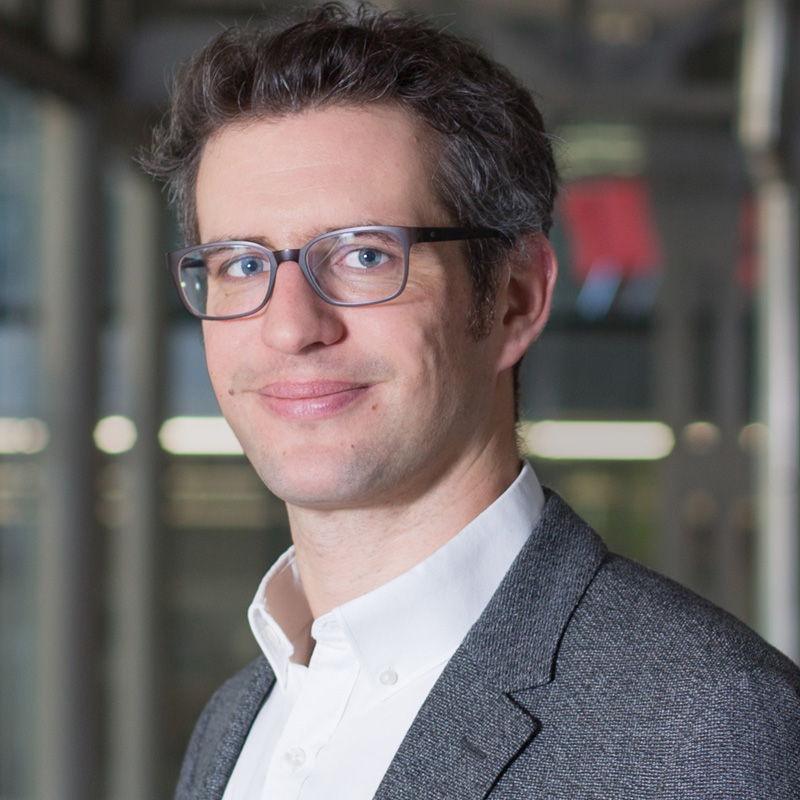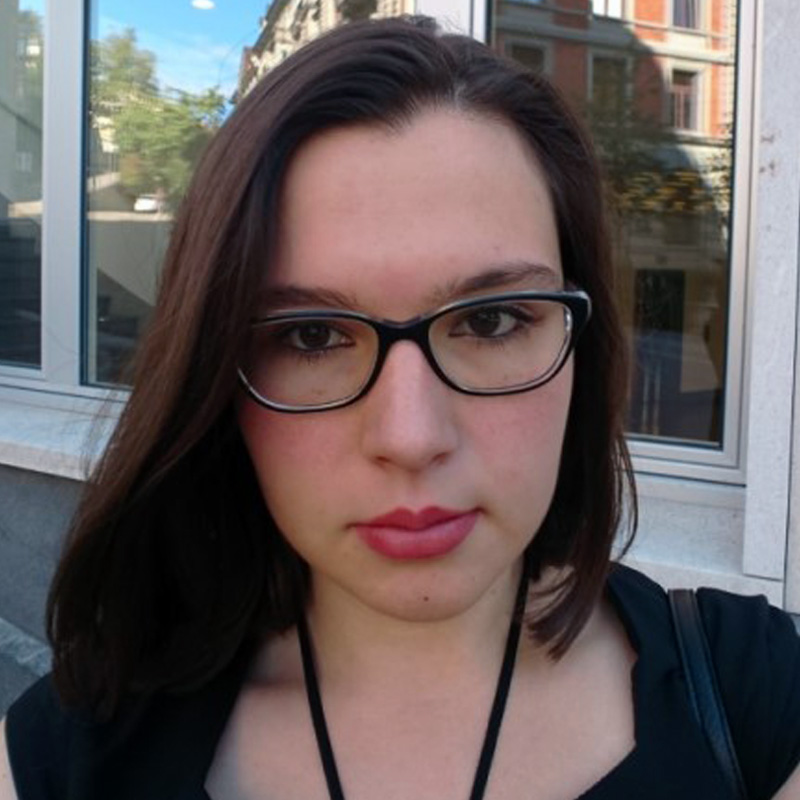 Kristina Slabeva – PhD Student
Kristina studied biomedical science in Bern and obtained her master at the e-Lab. She is currently studying circadian cyclicity in the epileptic hippocampus of mice. Kristina loves books.
Grégory Lepeu – MD-PhD Student
Grégory studied medicine at the University of Geneva. He joined the e-Lab in 2018 to develop a model of seizures-on-demand, using optogenetics. Grégory loves to read a book with a good drink.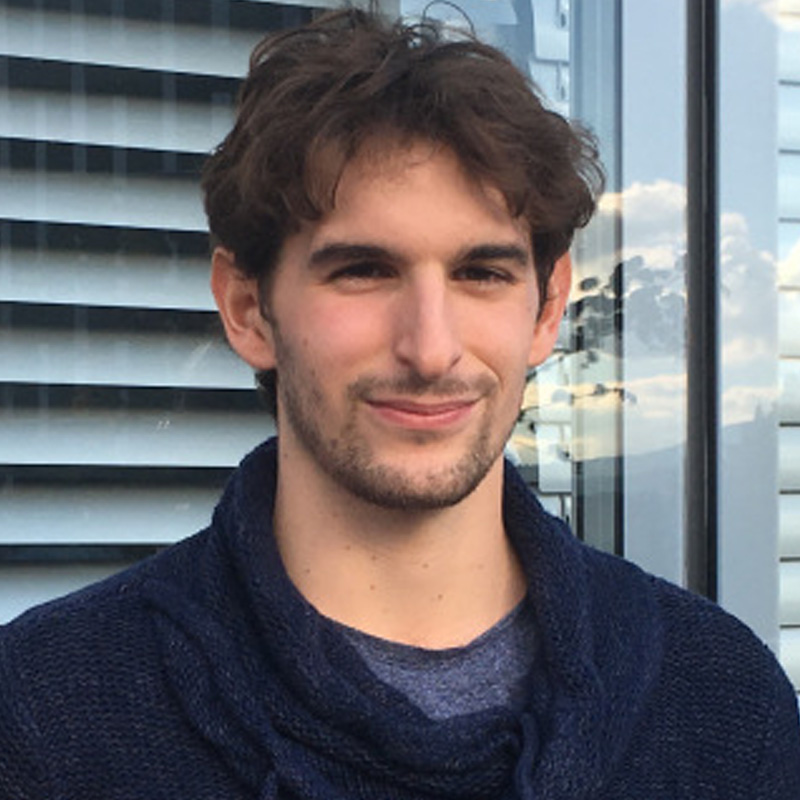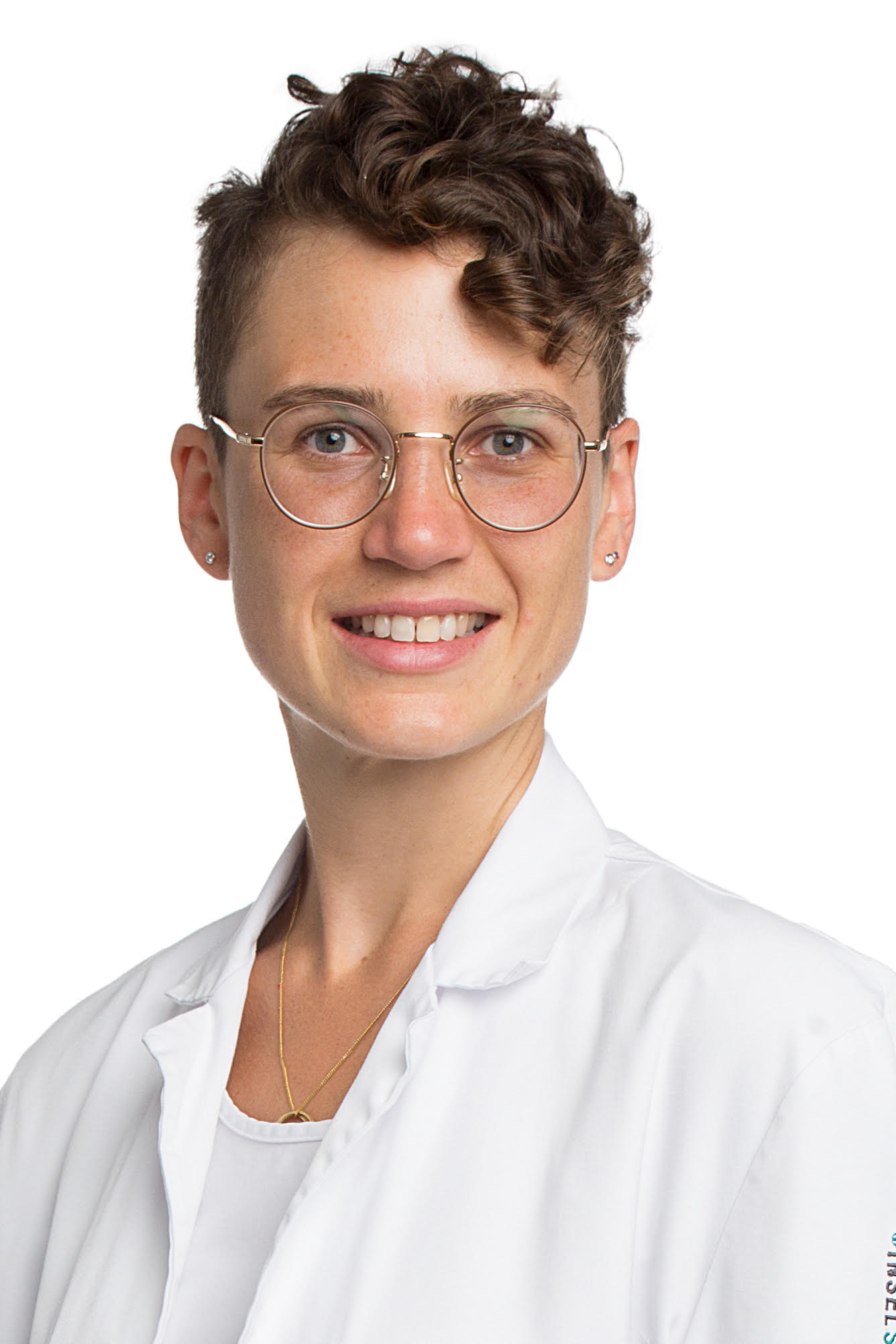 Cecilia Friedrichs-Maeder – Neurology resident
Cecilia obtained her MD from the University of Lausanne and holds degrees in biomedical engineering (EPFL) and cognitive neuroscience (Radboud University Nijmegen and TU Berlin). She is currently a neurology resident at Inselspital Bern. Her work concerns the periodicity of interictal epileptic activity and its effect on seizure rate in focal epilepsy. Cecilia loves modern art and enjoys to swim and hike in the mountains.
Ellen Van Maren – PhD student
Ellen is a biomedical engineer who trained as an undergraduate at ETHZ and joined the e-Lab in November 2019. Her project at e-Lab focuses on the understanding of the cortical excitability using human EEG recordings. Ellen plays tennis and loves going to the mountains.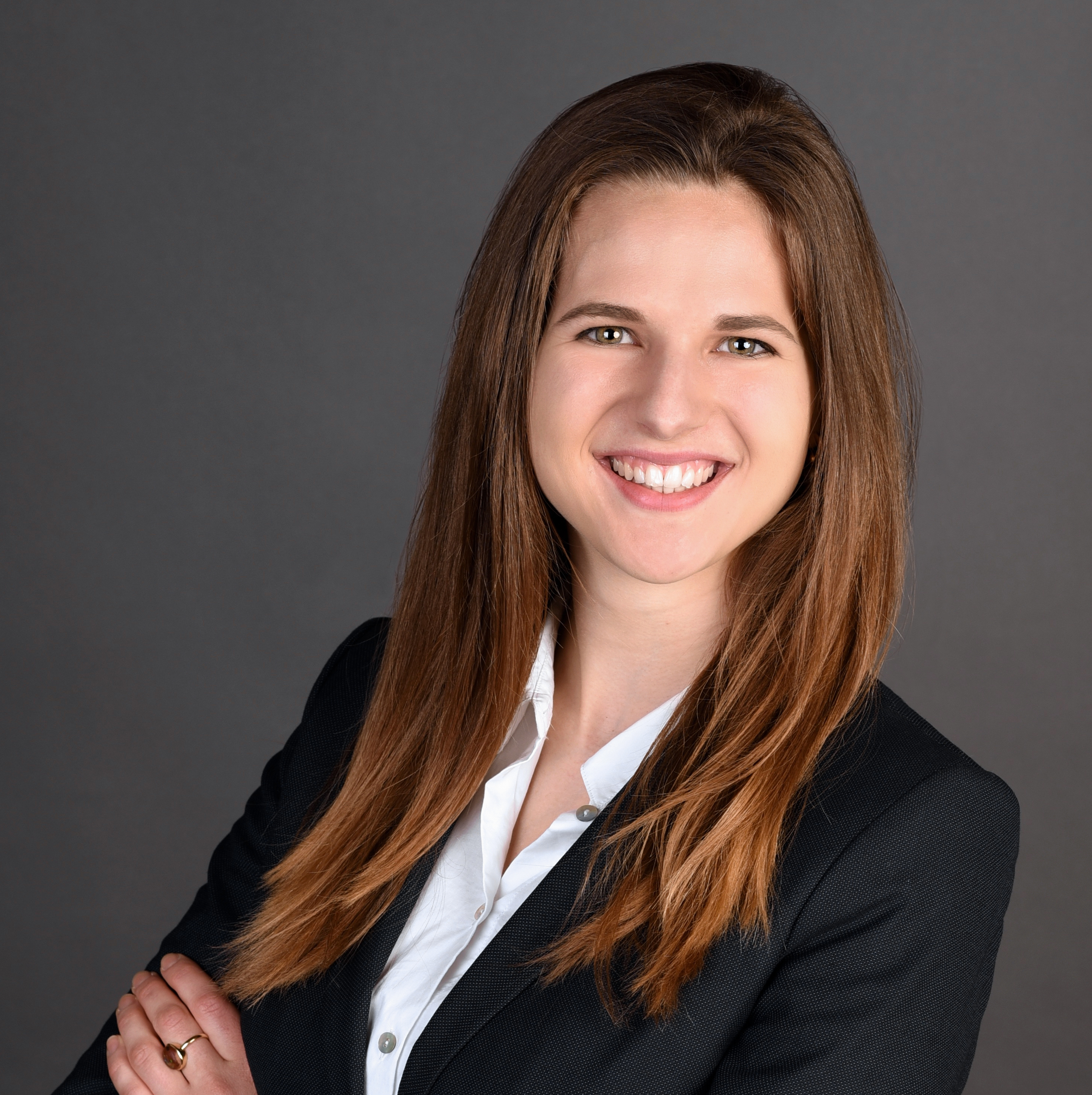 Richard Burman, MD, PhD – Post-doctoral fellow
Originally from South Africa, Richard studied medicine and neuroscience at the University of Cape Town as a Mandela Rhodes Scholar. He was then awarded a Shaun Johnson Memorial Scholarship to read for a DPhil in Clinical Neurosciences at the University of Oxford in the United Kingdom under the supervision of Professor Colin Akerman and Professor Arjune Sen. At the e-Lab, Richard aims to develop a multimodal approach to explore how cortical stimulation affects neural dynamics in the human brain. Richard loves to run. 
Enrique Perez Martinez – PhD student
Enrique studied Biology in Madrid and Translational Neuroscience in Seville. At the e-Lab, Enrique studies the multi-scale cyclical modulation of seizure timing in mouse models of temporal lobe epilepsy. Enrique loves hiking (newly in the Alps !) and watching movies.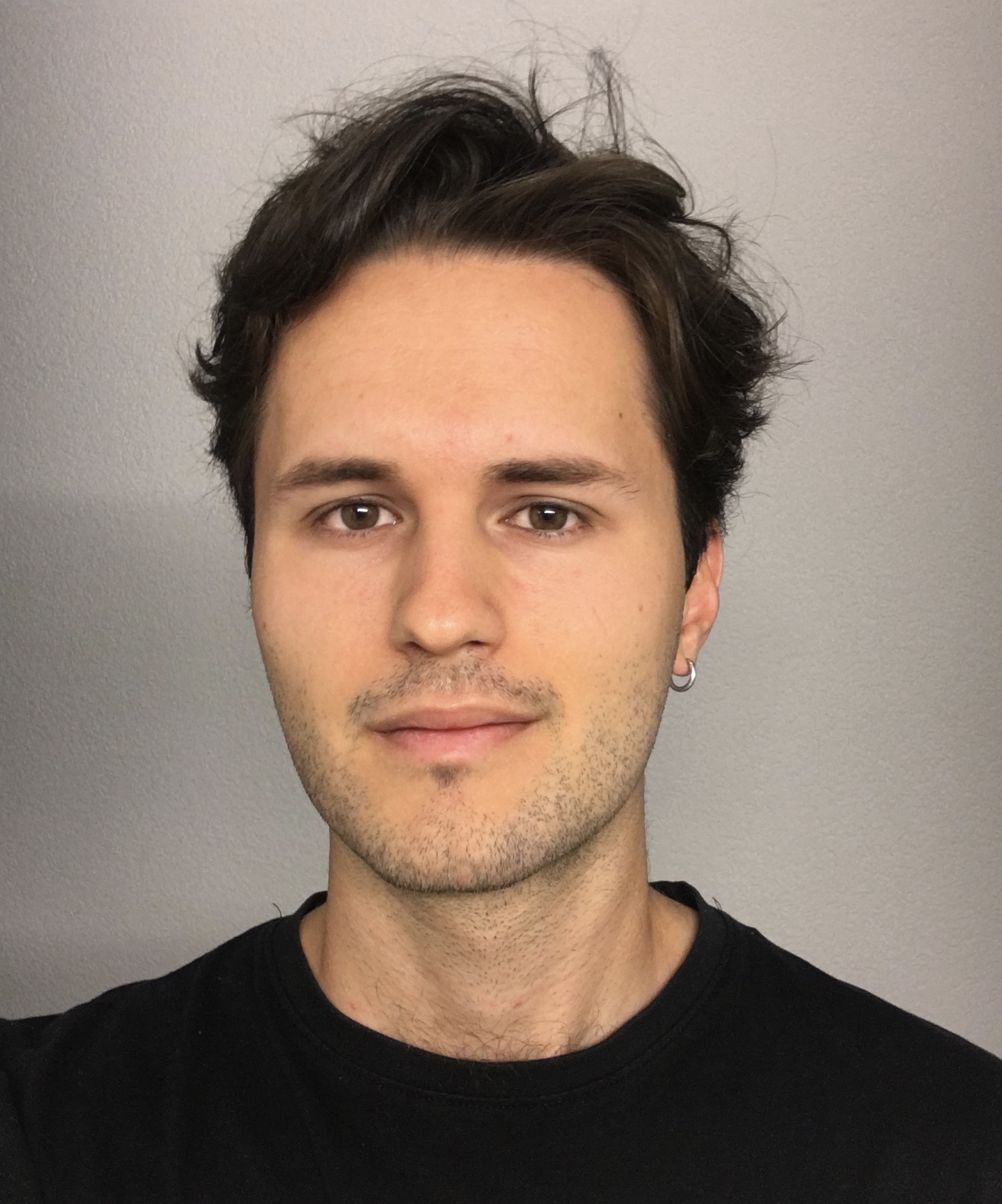 Camille Mignardot, PhD – Clinical and research engineer
Camille Mignardot has a translational background at the edge of medicine and engineering (M.Sc.
in bioengineering at
EPFL, Ph.D. in Neuroscience at EPFL & CHUV)
. She applies her software programming skills to enhance research and clinical applications in sleep and epilepsy. Camille loves sharing emotions in the mountains on trails, rock, snow or ice.
Marc Grau Leguia, PhD
Post-doctoral fellow at the e-Lab 2019 – 2022
Research associate
University Pompeu Fabra in Barcelona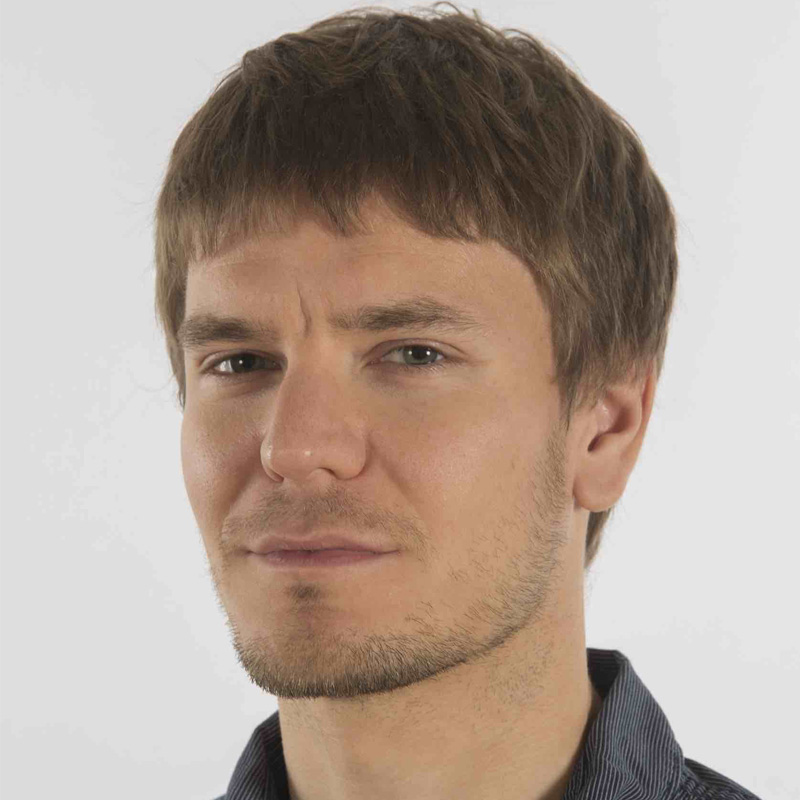 Timothée Proix, PhD
University of Geneva
Timothée Proix is a senior research associate in computational neuroscience at the University of Geneva. We collaborate on the development of models for seizure risk forecasting.
Christophe Bernard, PhD
Aix-Marseille University
Christophe Bernard is a Professor of Neuroscience and a pioneer in epilepsy research. He is leading the PhysioNet group at the Aix-Marseille University. We collaborate on the analysis of chronic EEG recordings in rodents.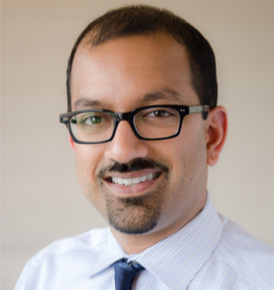 Vikram Rao, MD, PhD
University of California San Francisco
Vikram Rao is an assistant Professor of Clinical Neurology at UCSF. We share chronic EEG recordings in epilepsy patients for analysis and modeling of personalized seizure forecasts.
Contact Maxime Baud